MeRT Testimonials
Hear it from actual patients.
Hear what a few MeRT patients have to say!
These testimonials from MeRT patients cover a variety of neurological conditions.
"After trying various treatments and conducting thorough research, we decided to travel to the Brain Treatment Center. It was the BEST decision we could have made for our six-year-old son, who has severe apraxia and is on the spectrum. After six weeks of MeRT treatment, our son said his name for the first time!
"He has been more flexible in his daily schedule. OCD tendencies have lessened tremendously, and he does not become as anxious as he had previously experienced in new places and surroundings.
"We cannot thank the staff enough for the kindness, care, and genuine concern they have shown (and continue to show) our son and our family. They are always available for questions and concerns, and they truly support all patients and their families. For our family, MeRT and the Brain Treatment Center have been a journey worth the endeavor!"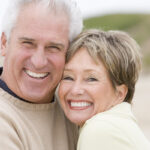 the Korczak family
Parents of child with autism
"I'm back! My TBI turned me into someone I barely recognized. I was depressed, mean, and short-tempered, pushing through life filled with frustration and a deep sense of sadness that this was it. I'm so glad I was wrong, and I think my direct reports and family are even more thankful. This treatment changed everything, and I am forever thankful."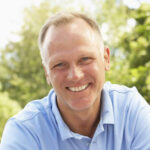 41-year-old male with TBI
Executive
"We are dropping a line to thank you for your help last summer with Immanuel. We are RVing this weekend and marveling at how well Immanuel now socializes with other children at the campsite. 
"He is also at a private school, and he is able to succeed without the extra support. His occupational therapist evaluated him before he started treatment with you but started therapy AFTER. She says that he has been crushing the prescribed program — he scored significantly above expectations at the latest eval, and he is speeding through the stages. 
Immanuel's progress thrills us. It touches our hearts more than anything — that he has friends now. Thank you for making this treatment available and for guiding us through the process."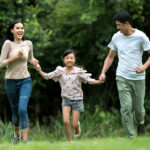 David and Debbie J. 
Parents of child with Autism
"It was a great experience with a very friendly and professional staff! When we first brought our child to the clinic, we expected some progress with her speech skills, but we ended up getting results in other unexpected areas. The first change we saw with our daughter was that she started to make eye contact. Then she started to be more aware of her surroundings. Second, she stopped stimming, and that was the biggest change for her. Third but not least, she started to socialize and play with other children!"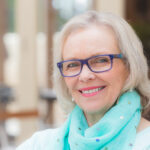 Beatriz Yanez
Mother of a child with autism
"In the ensuing months after the concussion, I just wasn't myself. My academics suffered as well. I didn't feel right. My EEG showed me that something had physically changed with how my brain functioned. After three days of treatment, I felt substantially better. After two weeks, I felt like I did before my injury. MeRT was life-changing."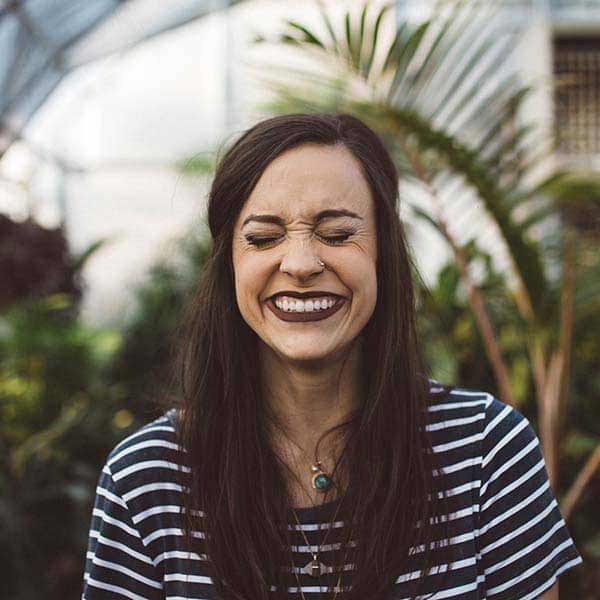 21-year-old female with TBI
Collegiate Soccer Player
"I felt like I was alone, even though I was surrounded by love and care. It was just a cloud that would linger over my life every now and again. The Brain Treatment Center helped me better understand what was going on in my head. And after a month of treatment, I was grateful to be depression-free and medication-free for the first time in my life."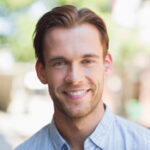 Jim
Patient
"I've made significant progress in cognitive ability, stress tolerance, and mental clarity. I have been able to handle decisions much better and think clearer. I have been able to significantly decrease conflict w/ my family and actually lead much better."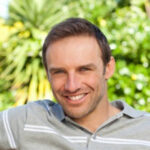 Male with TBI
Executive
*Testimonials appearing on this website are received in various forms via a variety of submission methods. The testimonials reflect the real-life experiences of individuals who used our products. However, individual results may vary. We do not claim, nor should the reader assume, that any individual experience recounted is typical or representative of what any other consumer might experience. Testimonials are not necessarily representative of what anyone else using our products may experience. The people giving testimonials on this website may have been compensated with free products or discounts for the use of their experiences.
The testimonials displayed are verbatim except for grammatical or typing error corrections. We may have edited some testimonials for clarity or shortened in cases where the original testimonial included extraneous information of no relevance to the general public. The Brain Treatment Center Glenview is not responsible for the opinions or comments posted on this website and does not necessarily share the opinions, views or commentary of postings on this website. All opinions expressed are strictly the views of the poster or reviewer. We review all testimonials for authenticity before we post them for public viewing.
Testimonials on this website are not intended, nor should they be construed, as claims that the products or services mentioned can be used to diagnose, treat, cure, mitigate, or prevent any disease. On the contrary, our products are not intended to diagnose, treat, cure, or prevent any disease. No testimonial has been clinically proven or evaluated, and no medical claims whatsoever were made, and no statements on this website have been evaluated by the FDA.