Brain Treatment Center Glenview
Our Brain Treatment Center in Glenview services the greater Chicago area.
We offer MeRT (Magnetic e-Resonance Therapy) to treat a wide range of neurological conditions.
Welcome to the Brain Treatment Center Glenview and Greater Chicago
Here at our clinic, we provide breakthrough MeRT treatment to the wonderful people of Glenview and the Greater Chicago area. We are here to help you achieve a better quality of life!
---
The Brain Treatment Center Mission Statement
Our mission is to offer anyone suffering silently from a neurological ailment, disease, or disorder a customized, non-pharmaceutical, and non-invasive solution using the cutting-edge technology of Magnetic e-Resonance Therapy."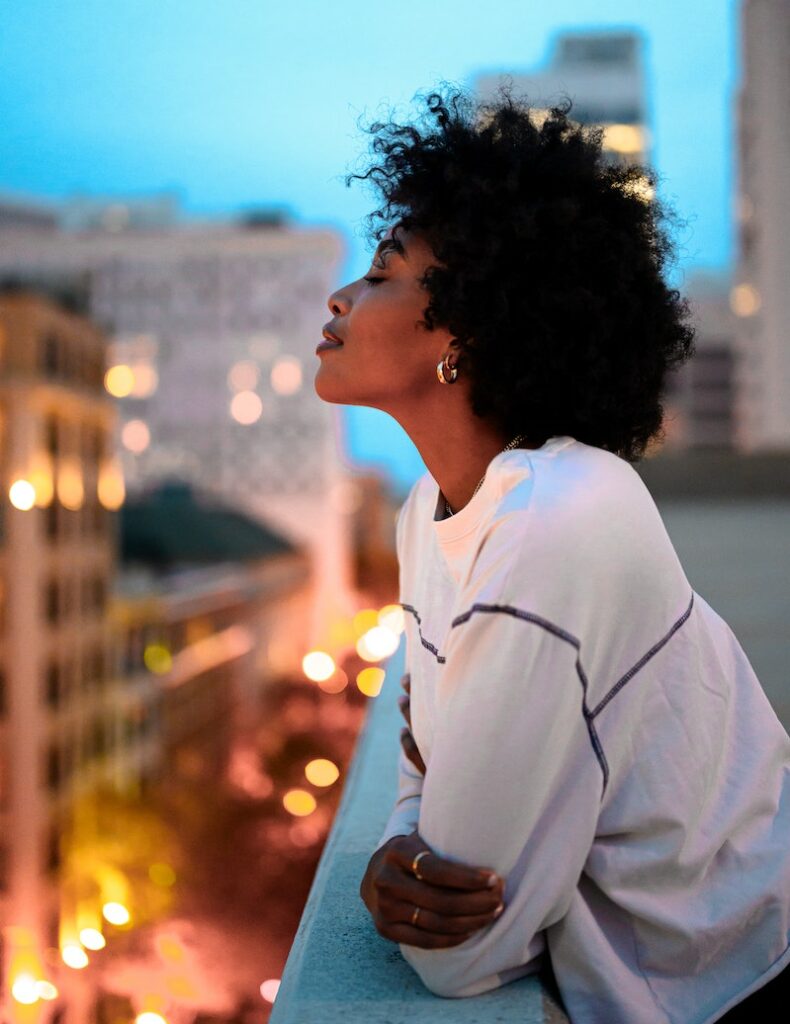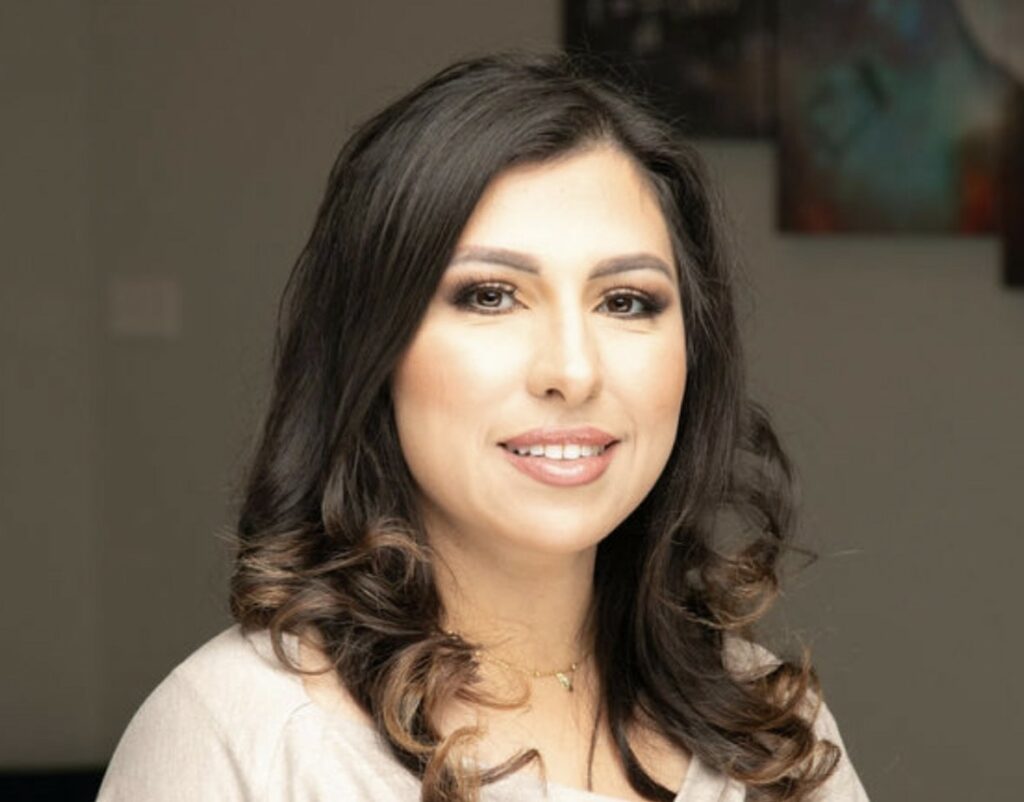 Dr. Paiman is a Chicago native and has lived in the North Shore area for over 20 years. She completed her medical education at Ascension St. Mary's, serving the underserved population. She is happily married with two children and enjoys outdoor activities, including nature walks and exploring life with her family.
Education and Certifications
Board-Certified: Family Medicine (ABFM)
Residency: Family Medicine, Ascension, St. Mary's & Elizabeth Medical Center, Chicago, IL
Medical Education: Avalon University School of Medicine
Undergraduate: University of Wisconsin, Green Bay, WI – Bachelor of Science in Nursing
Member: Association of American Family Physicians, Illinois Family Physicians, IAFP Candidate
Our Medical Director, Dr. Mina Paiman
Mina Paiman, MD, is board-certified in Family Medicine with a focus on developmental delays/disorders, including autism spectrum disorder (ASD). She has helped families learn to identify when their children are not meeting milestones and emotionally supports them through this process, as it's a very difficult time for coping and acceptance.
Doing this work with ASD opened her heart to a community of children and parents needing compassionate education and assistance. Dr. Paiman learned the challenges these families face, and she continues to learn about new services where families can receive support through early intervention, developmental pediatrician referrals, and diagnostic testing.
Dr. Paiman initially discovered the Brain Treatment Center after hearing about their treatment modalities for traumatic brain injury (TBI). This was very personal, as her husband, a United States Army veteran, received a TBI in Afghanistan. She learned more about the conditions our heroes suffer from, like PTSD, depression, and TBIs, and how MeRT can drastically improve symptoms.
From there, Dr. Paiman discovered how MeRT can help many conditions. She has since worked with adults and children suffering from anxiety, depression, postpartum depression, COVID-19, insomnia, and more.
She has an extensive history of working in the healthcare field, including a career as a Registered Nurse prior to pursuing medicine. As a nurse, she learned the importance of bedside manner. Currently, she is a candidate for Early Intervention mentor roles.
Our Goal at the Brain Treatment Center Glenview
Our evidence-based methodology is unique because we focus on the physiology of the brain. We are able to map and reveal communications in the brain's neural networks. As a result, we're able to take a personalized and targeted approach based on your brain rhythm, encouraging healthy brain communication activity. Our goal is to empower minds."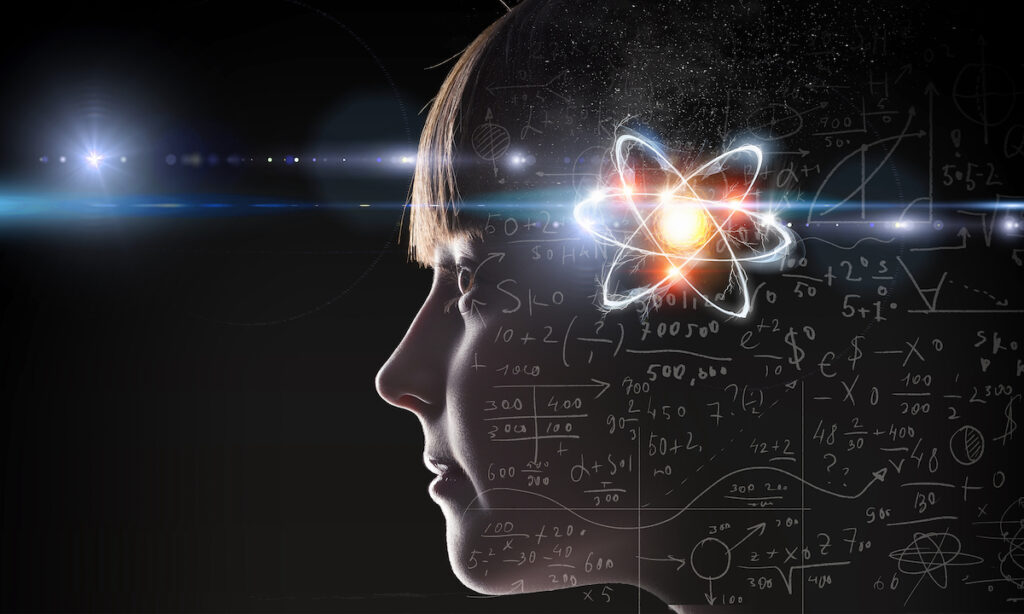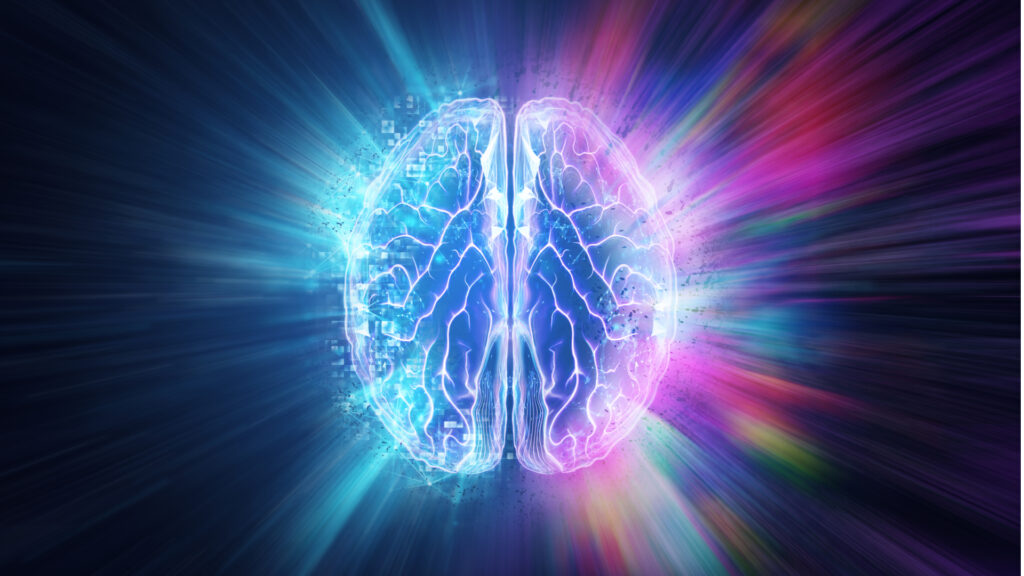 Our Philosophy
We explore the concept that the brain can be treated by physical means that are not chemical. We believe that with the exploration of the relationship between cognition and neural activity, an innovative and informed approach to non-invasive neuromodulation is possible. Our dedicated team of neuroscientists and physicians believe in delivering individualized treatment in order to achieve a healthier life for people with various neurological issues."
Talk to Our New Patient Coordinator for More Information
Our New Patient Coordinator is here to assist you with anything you need to know about MeRT, our protocols for treatment, fees, insurance questions, and more. She will answer any questions you have, get the details of your specific situation, and carefully explain the information you need to know to make informed decisions.
After speaking with her, if you would like to further explore whether you or your loved one could benefit from MeRT, the next step would be to schedule an EEG and a consultation with our doctor.
With the EEG and testing done, the doctor can show you what is happening neurologically and what may be causing the issues. At this point, we can determine if there are benefits to be had from MeRT treatment, and you can decide if you would like to move forward.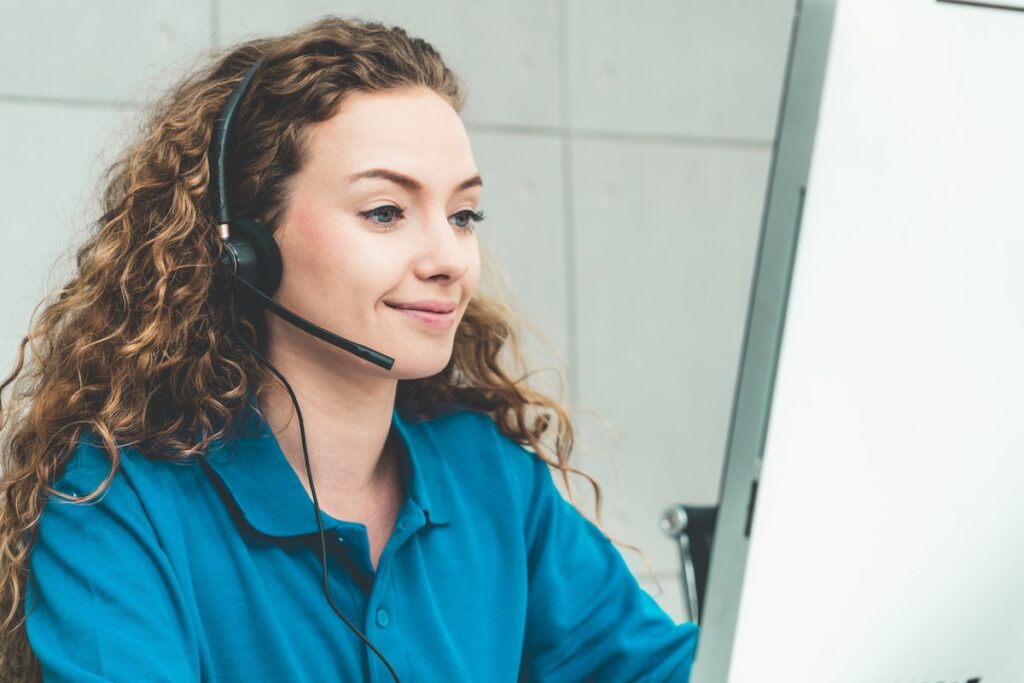 Life Can Be Better
With so many successful treatments for a wide range of neurological conditions, we hope you will look further into the possibilities that MeRT treatment offers. It can bring great benefits and improve your quality of life!
Or fill in the form below, and we will contact you.
Contact Us
Our office is easily accessible off I294 and I90 off of Willow Rd. Unit C is right up that walkway, the second door on the left.
There is ample parking all around the office.
Our Glenview Clinic
Brain Treatment Center Glenview
2634 Patriot Blvd, Unit C
Glenview, IL 60026
New Patient Coordinator direct: 224-332-3229
Reception: 773-970-6700
Office Hours
Mon-Fri: 8am – 5pm