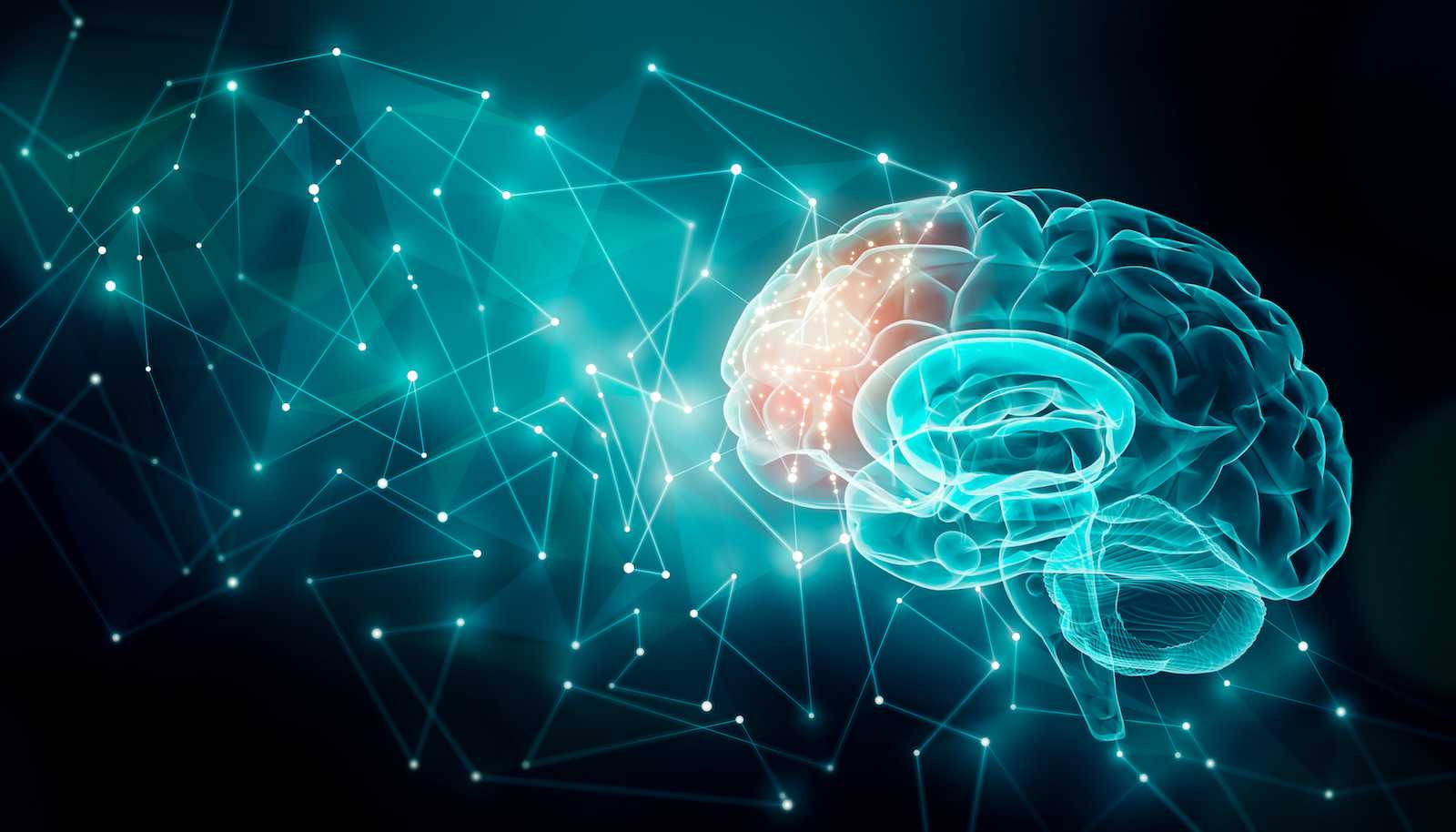 Welcome to the Brain Treatment Center Glenview and Greater Chicago
Magnetic Resonance Therapy, MeRT
– Highly Customized
– Noninvasive
– Medication Free
– FDA-Cleared Equipment
We Analyze and Gently Stimulate Specific Areas of the Brain that are not Connecting to Improve Function.
A Treatment for a Wide Range of Neurological Conditions
At Brain Treatment Glenview, our treatment begins with some very sophisticated diagnostics. Once we complete this testing, our top doctors and scientists review the results. They then direct the treatment plan, which is specific to each individual.
This diagnostic step is incredibly important, as it enables us to really see what is happening in the brain. By doing this first, we can detect specific areas of the brain that are not connecting as they should, causing malfunctions and difficulties.
Using gentle magnetic stimulation (Magnetic e-Resonance Therapy, or MeRT), we can target those areas and nudge them back into improved function in many cases.
While results vary from one individual to the next, we have found that MeRT has a much-improved success rate. Many patients have experienced incredible results from MeRT for a wide range of neurological conditions. Numerous research studies also prove MeRT's effectiveness.
What Makes MeRT so Effective and Unique?
You may wonder what is the difference between MeRT and standard TMS or what makes MeRT stand above the rest. Here are some factors that make MeRT unique and extremely effective.
---
We tailor treatment to each individual:
Each patient's brain scans and symptoms are the basis of the treatment protocols. Since no two brains are the same, no two treatments are the same either.
No aspects of treatment are invasive:
MeRT is safe, as we only use magnetic waves to gently nurture brain activity and connectivity.
Treatment is completely medication-free:
We use no drugs or anesthesia with MeRT.
FDA-clearance:
All the equipment used for MeRT is FDA-cleared, and treatment for certain conditions is also FDA-approved.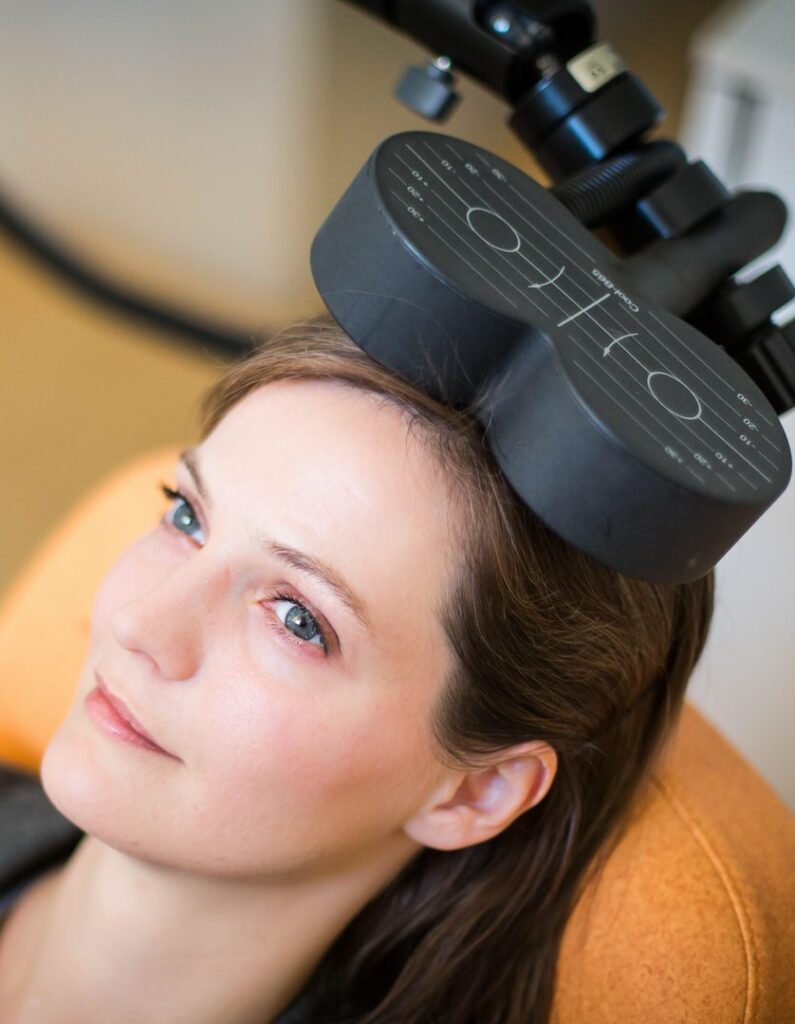 Contact our New Patient Coordinator
Or fill in the form at the bottom of the page for more information or to book an initial consultation.
Conditions Treated with MeRT
A wide range of neurological conditions have shown improvement with MeRT.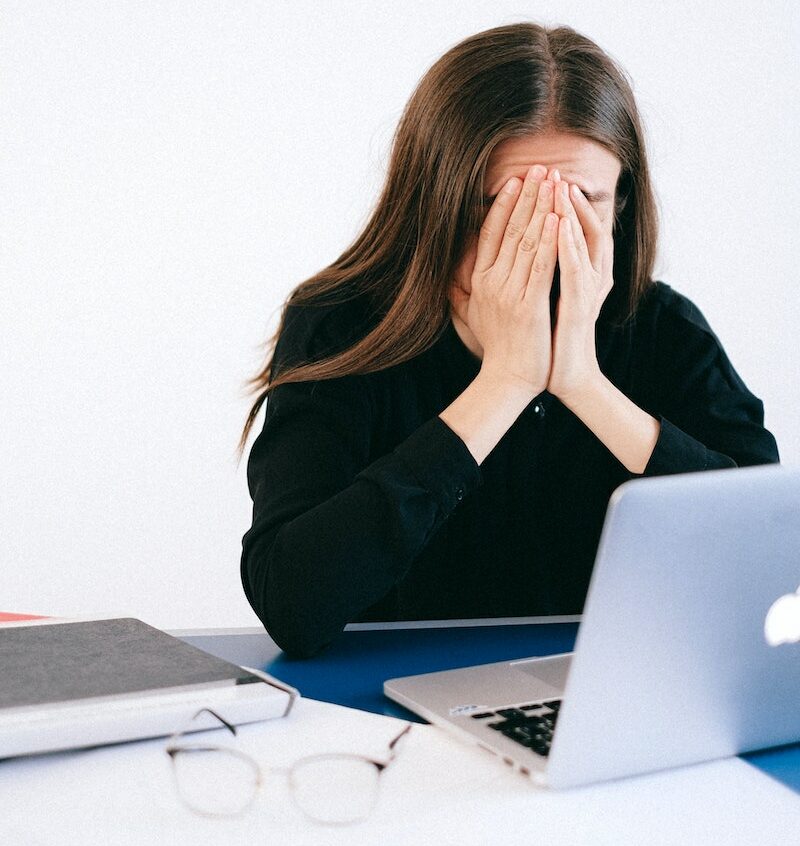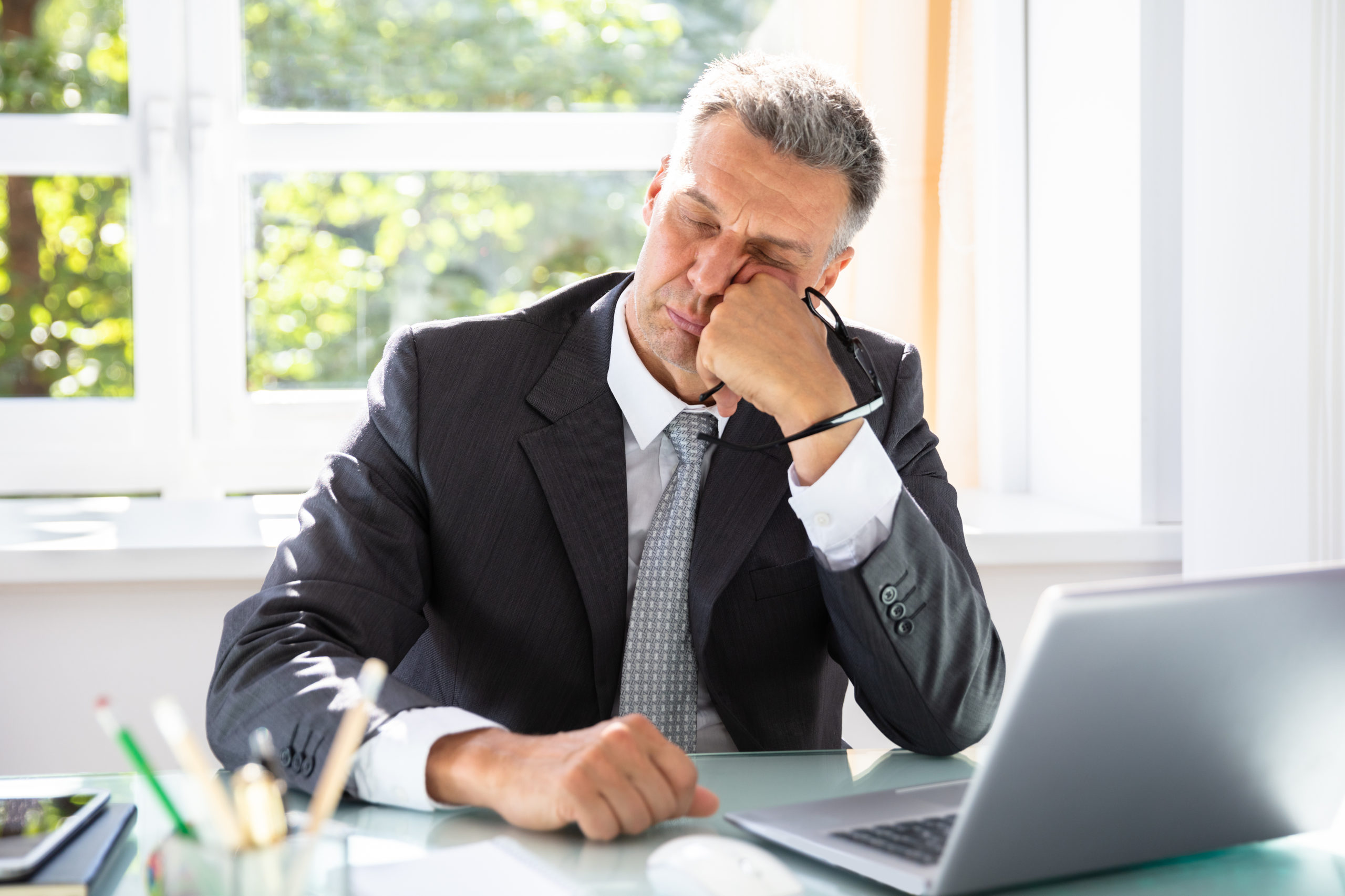 5
Treatments per week

4 – 8
Weeks of Treatment
30 – 45
Minutes for a Session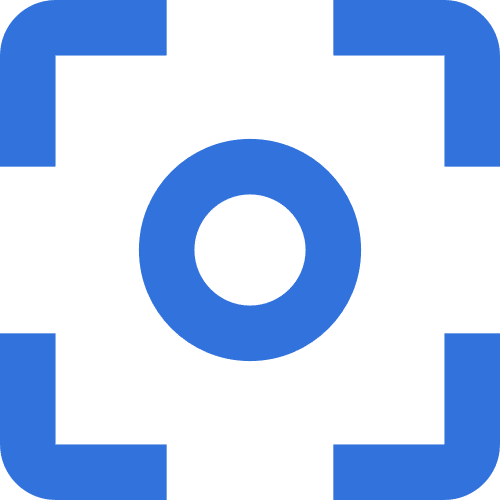 20 – 40
Total Sessions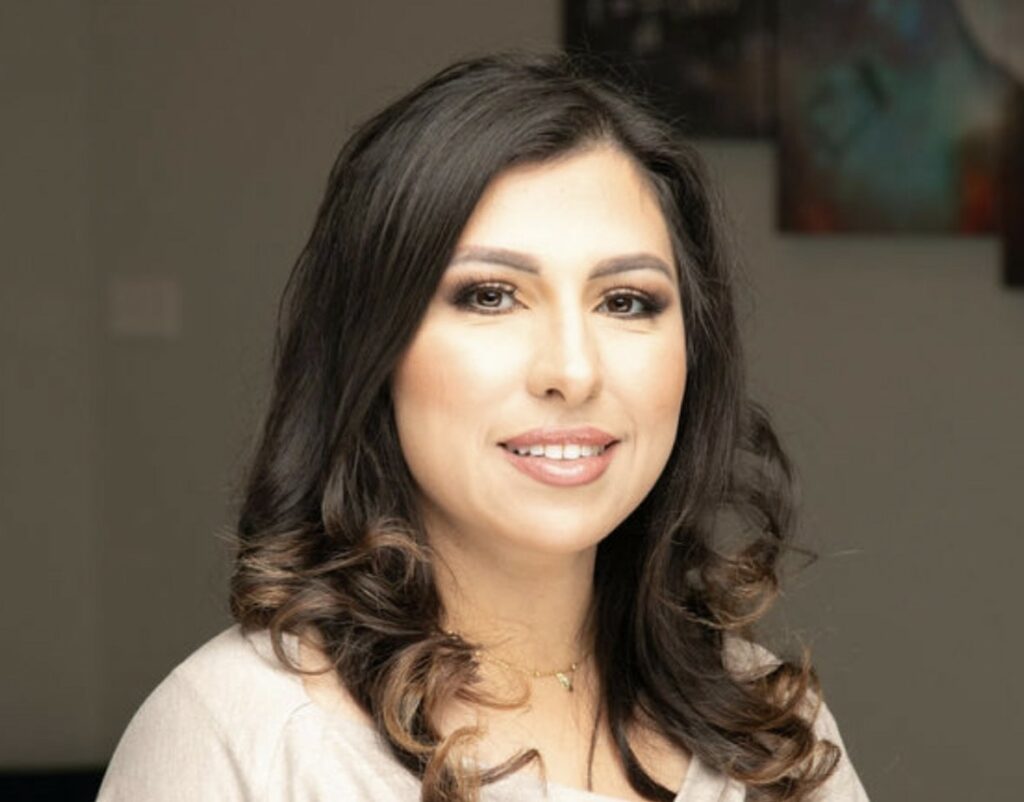 Dr. Paiman is a Chicago native and has lived in the North Shore area for over 20 years. She completed her medical education at Ascension St. Mary's, serving the underserved population. She is happily married with two children and enjoys outdoor activities, including nature walks and exploring life with her family.
Education and Certifications
Board-Certified: Family Medicine (ABFM)
Residency: Family Medicine, Ascension, St. Mary's & Elizabeth Medical Center, Chicago, IL
Medical Education: Avalon University School of Medicine
Undergraduate: University of Wisconsin, Green Bay, WI – Bachelor of Science in Nursing
Member: Association of American Family Physicians, Illinois Family Physicians, IAFP Candidate
Our Medical Director, Dr. Mina Paiman
Mina Paiman, MD, is board-certified in Family Medicine, focusing on developmental delays/disorders, including autism spectrum disorder (ASD). She has helped families learn to identify when their children are not meeting milestones and emotionally supports them through this process, as it's a very difficult time for coping and acceptance.
Doing this work with ASD opened her heart to a community of children and parents needing compassionate education and assistance. Dr. Paiman learned the challenges these families face, and she continues to learn about new services where families can receive support through early intervention, developmental pediatrician referrals, and diagnostic testing.
Dr. Paiman initially discovered the Brain Treatment Center after hearing about their treatment modalities for traumatic brain injury (TBI). This was very personal, as her husband, a United States Army veteran, received a TBI in Afghanistan. She learned more about the conditions our heroes suffer from, like PTSD, depression, and TBIs, and how MeRT can drastically improve symptoms.
From there, Dr. Paiman discovered how MeRT can help many conditions. She has since worked with adults and children suffering from anxiety, depression, postpartum depression, COVID-19, insomnia, and more.
She has an extensive history of working in the healthcare field, including a career as a Registered Nurse prior to pursuing medicine. As a nurse, she learned the importance of bedside manners. Currently, she is a candidate for Early Intervention mentor roles.
Frankie's Father talks about his experience with MeRT
In the third week, something happened. The family was driving around sight-seeing when they realized that they were getting lost in the California desert. Mary and Frank began to argue, and right in the midst of it, the moment they had waited six years for finally came. "I remember he said a seven-word sentence basically to the effect of 'I want you two to stop fighting.' And it shocked me so much that I almost stopped breathing," Frank recounts. "I looked at my wife and said 'Do you realize what just happened? He just said a seven-word sentence.' I had tears in my eyes, and I was happy at the same time. He was so upset that it pushed these words through."

From there, Frankie's progress snowballed. They returned home after only a month, but the difference between the child who arrived in California and the one who left was striking. They had taken a video of Frankie on the plane when they started the journey, "and he's just making baby babble," Frank says.

We have another video of him on the plane coming back. And he looks out the window and says, 'Goodbye California, see you soon.' This was a nonverbal kid, 30 days earlier. And his feet are flat on the ground."

Frank, father of a child with Autism
"You know, I'm so glad we went to the brain treatment because now I can talk." – Frankie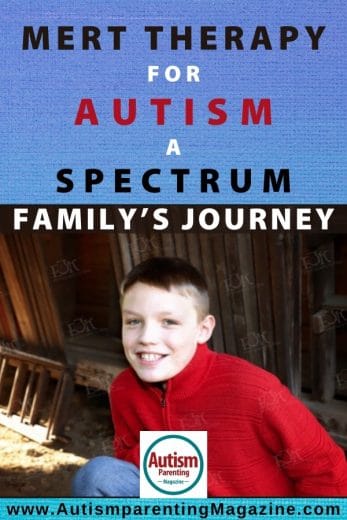 "Doctors said Frankie would continue to improve even without regular MeRT albeit a bit slower. Today, he is 11 years old, verbal, and attends a public school. He tells Frank stories about times when he wanted to speak but couldn't."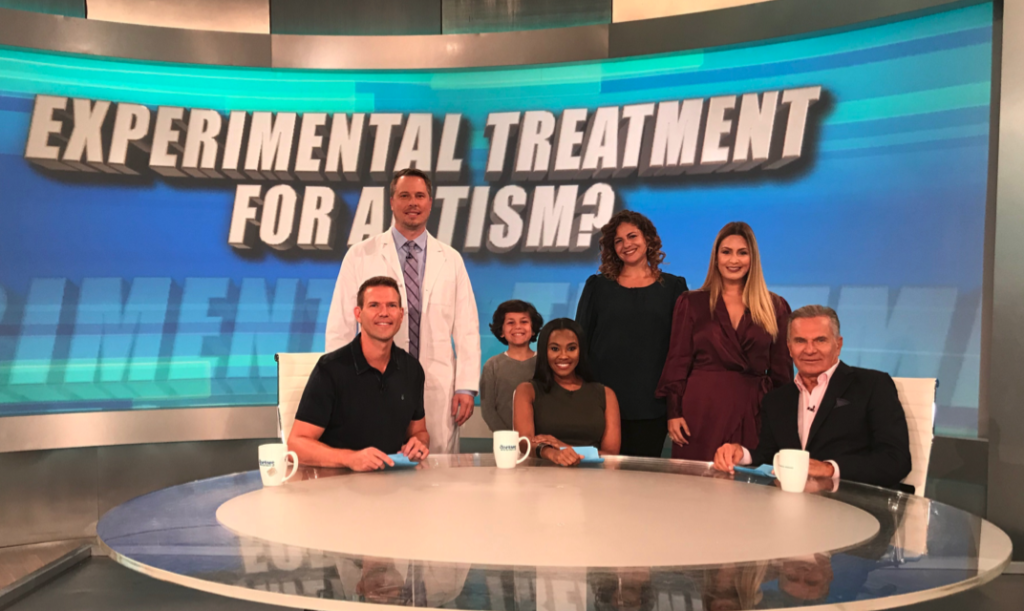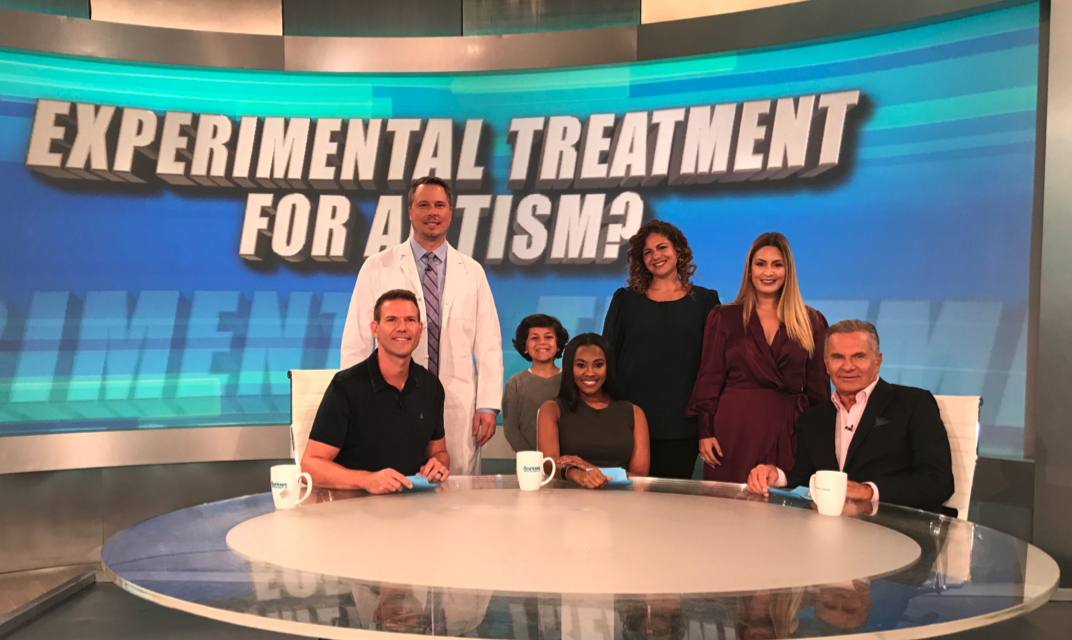 The TV show "The Doctors" features MeRT as a Treatment for Autism
As a recent feature on "The Doctors" TV show, Treatment with MeRT specifically for Autism was discussed at length. Neurologist Dr. Spencer O. Miller, who has been working with MeRT for Autism for several years with very good success was interviewed by The Doctors" TV show, along with a mother of a child with Autism who had treatment with MeRT and who shares her story.
Talk to Our New Patient Coordinator for More Information
Our New Patient Coordinator is here to assist you with anything you need to know about MeRT, our protocols for treatment, fees, insurance questions, and more. She will answer any questions you have, get the details of your specific situation, and carefully explain the information you need to know to make informed decisions.
If, after speaking with her, you are interested in further exploring whether you or your loved one could benefit from MeRT, the next step would be to schedule an EEG and a consultation with our doctor.
With the EEG and testing done, the doctor can show you what is happening neurologically and what may be causing the issues. At this point, we can determine if there are benefits to be had from MeRT Treatment, and you can decide if you would like to move forward.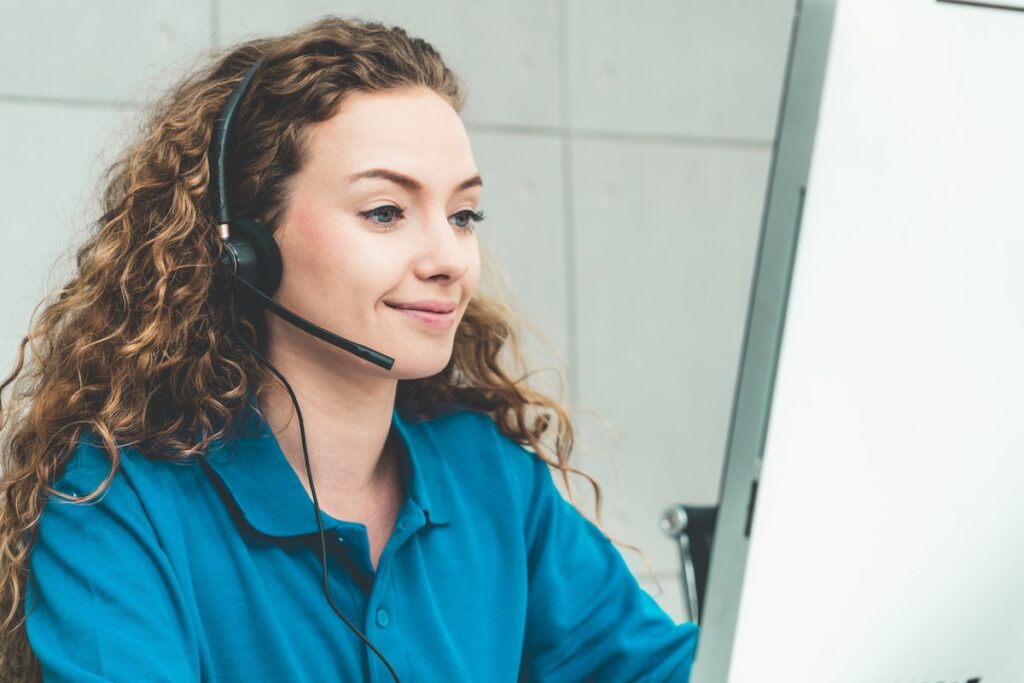 Life Can Be Better
With so many successful treatments for a wide range of neurological conditions, we hope you will look further into the possibilities that MeRT Treatment offers. It can bring great benefits and improve your quality of life!
Contact Us
Our office is easily accessible off I294 and I90 off of Willow Rd. Unit C is right up that walkway, the second door on the left.
There is ample parking all around the office.
Our Glenview Clinic
Brain Treatment Center Glenview
2634 Patriot Blvd, Unit C
Glenview, IL 60026
New Patient Coordinator direct: 224-332-3229
Reception: 773-970-6700
Office Hours
Mon-Fri: 8am – 5pm