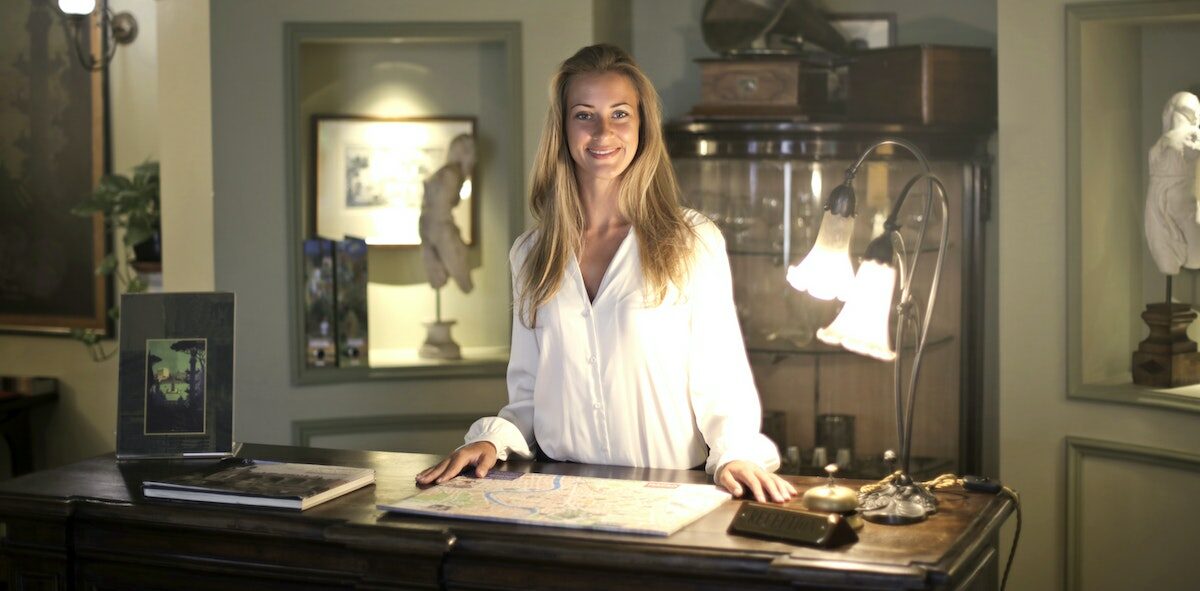 Welcome to the Brain Treatment Center of Glenview Illinois
For anyone coming from out of town, here are a few of the many options of places you can stay during treatment.
Your Stay in Glenview for MeRT Treatment
Glenview is an upscale area of greater Chicago.
We look forward to having you at our clinic and if there are any questions you have about your stay here, please let us know.
If you prefer to stay in a hotel or an extended-stay suite, we've compiled a list below that are within 5 miles or less from the clinic.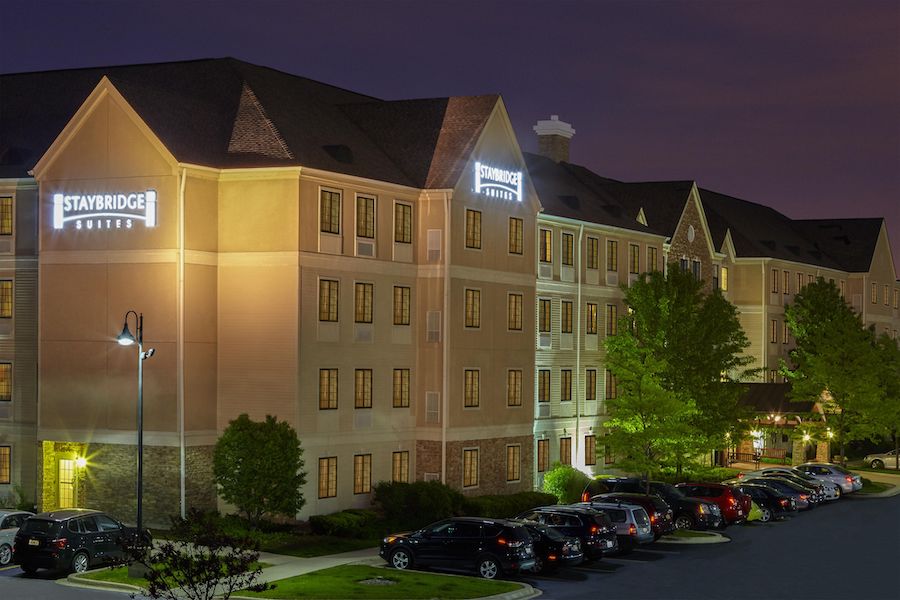 2600 Lehigh Avenue Glenview, IL 60026
847-657-0002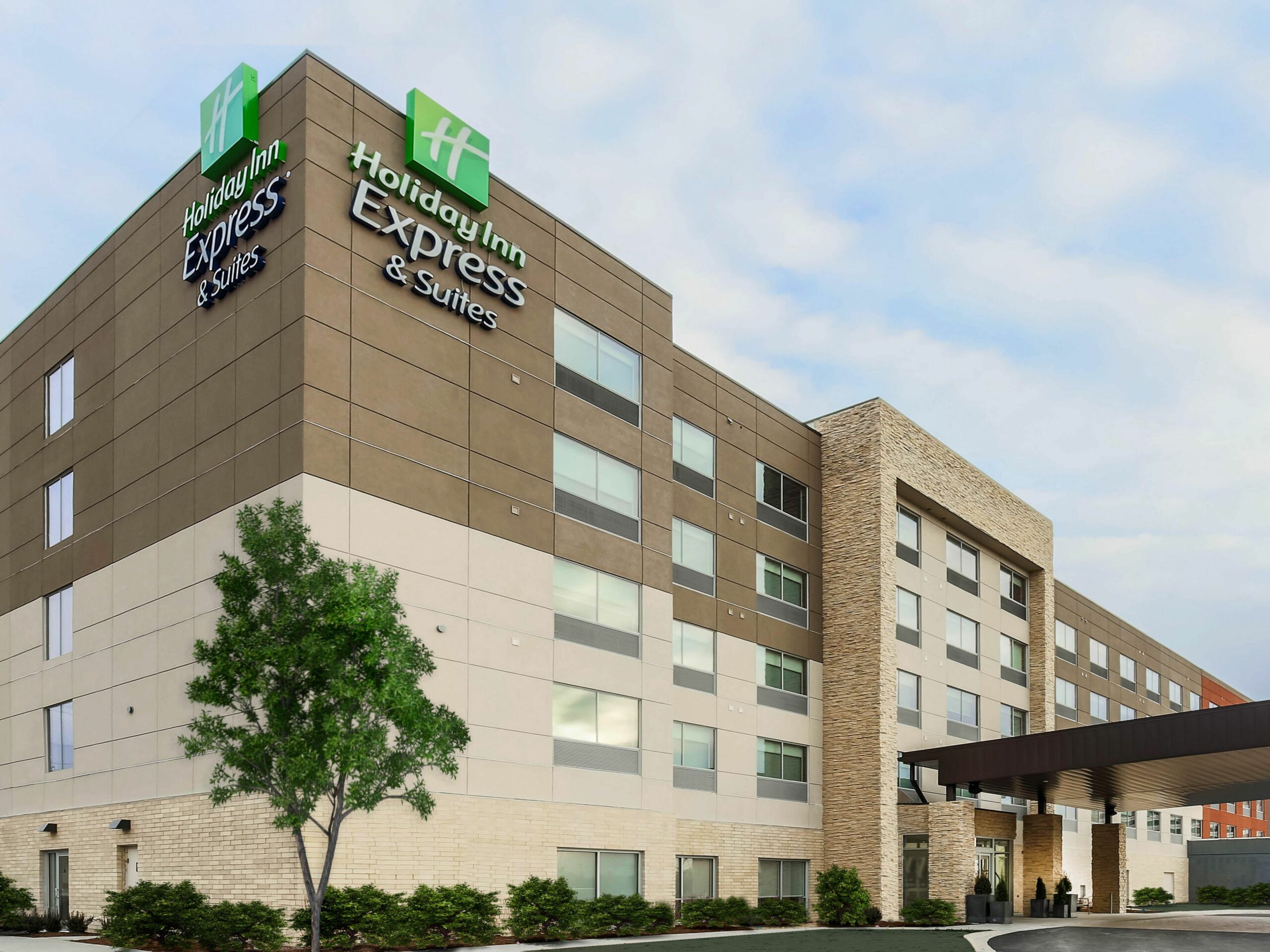 600 N Milwaukee Ave, Prospect Heights, IL 60070
847-419-3600
Things to do in and around Glenview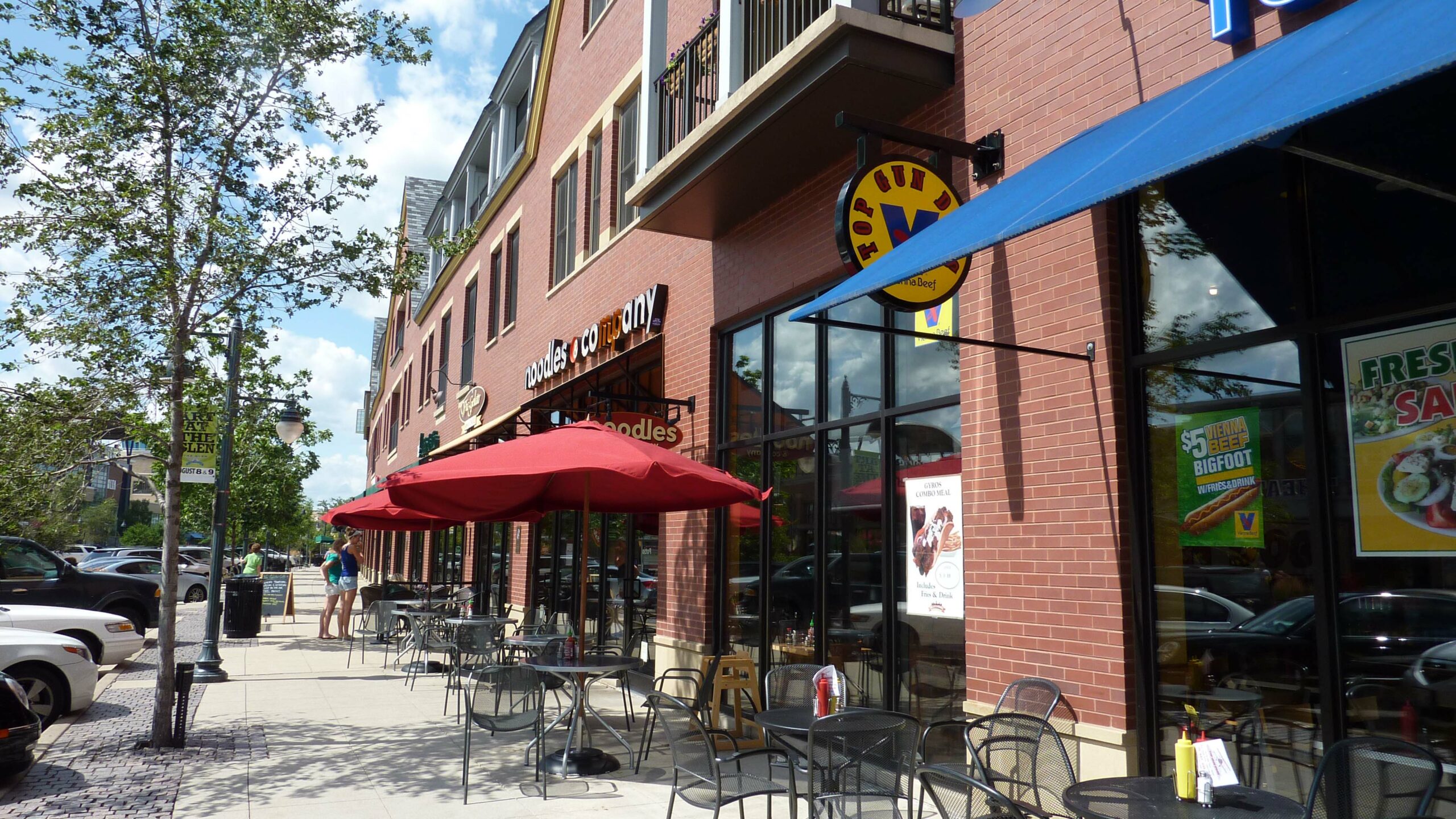 The Glen Town Center
This huge facility has specialty retailers, restaurants, luxury apartments, professional office spaces & a movie theater.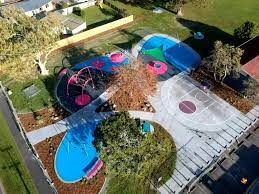 Glenview Parks
Offering tennis courts, a golf course, a fitness center, a preschool, indoor and outdoor aquatic centers, a playground, and more.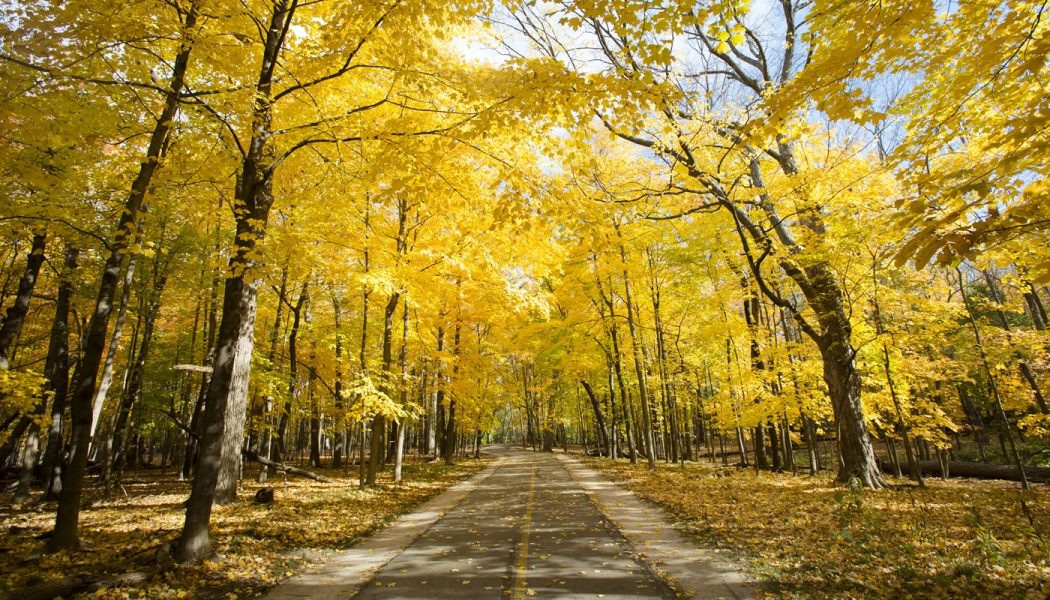 The North Branch Trails
With trails along 20 miles of the North Branch of the Chicago River, this is a great area for walking or biking.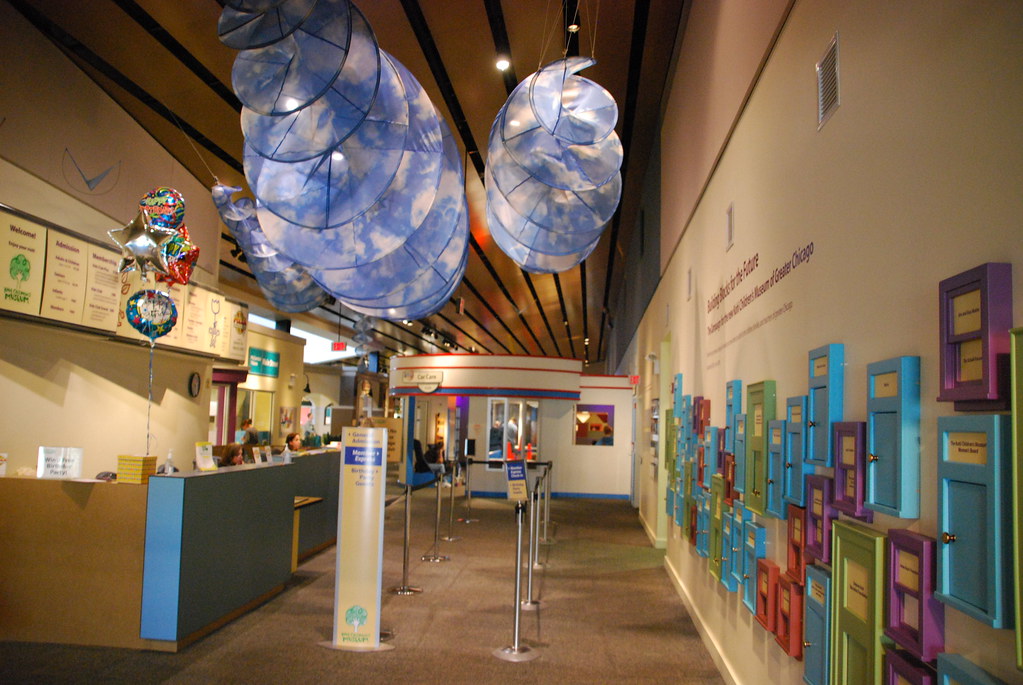 Kohl Children's Museum
The Kohl Children's Museum offers magic shows, animal encounters, children's concerts, train rides, princess character visits and more!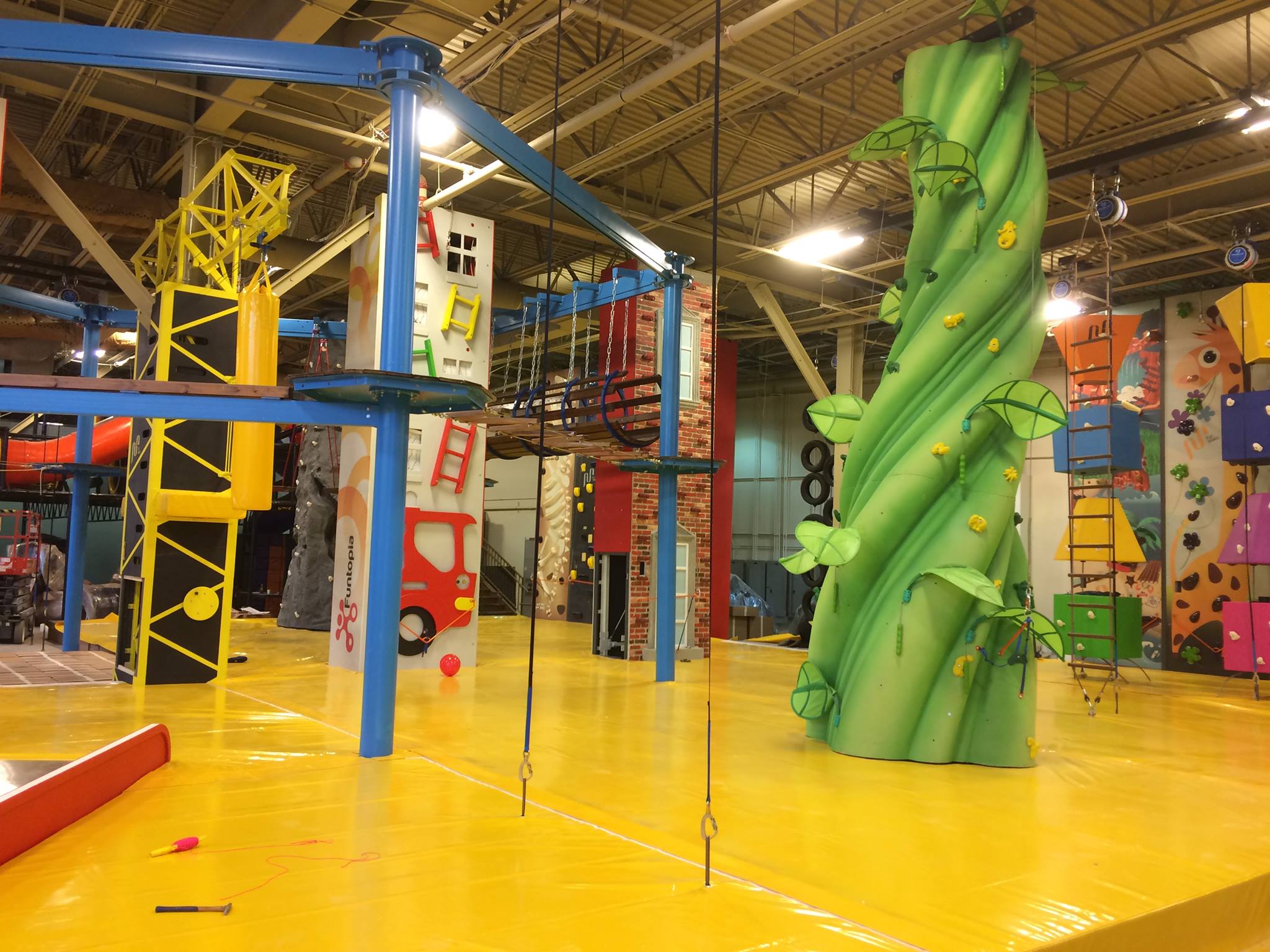 FunTopia
With trails along 20 miles of the North Branch of the Chicago River, great for walking or biking and connecting to the Botanical Gardens.